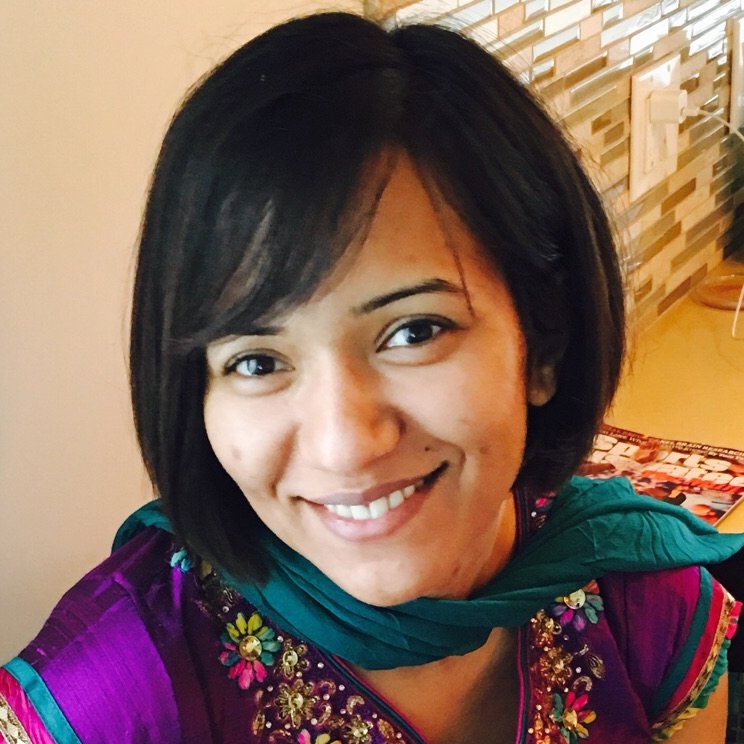 Education
Ph.D, Skeletal Biology and Regeneration, University of Connecticut Health Center, 2015
Master of Science, Biotechnology, Texas Tech University, 2010
Bachelor of Science, Biotechnology, Dr. D.Y. Patil Institute, India, 2008
Biography
Neha received her BS in biotechnology from Dr. D.Y. Patil Institute (2008) and then earned her MS in biotechnology from the Texas Tech University (2010). During her undergraduate and early graduate studies, she worked on optimizing strategies for protein refolding of recombinant filgrastim (rh-GCSF) from inclusion bodies and characterizing the activity of different protein domains. Thereafter, she gained her Ph.D. in Skeletal Biology and Regeneration at the UConn Health Center (2015). While a graduate student in Dr. Anne Delany's laboratory at the University of Connecticut, Neha's research focused on the post-transcriptional and epigenetic mechanisms regulating skeletal phenotype, with a focus on microRNAs and regulatory networks. She also identified the function of a microRNA binding site variation in modulating bone mass phenotype using novel knock-in mouse models. Neha was awarded the Young Investigator Award at the Arnold and Madeline Penner Musculoskeletal Repair and Regeneration Symposium, and the Young Investigator Travel Grant by the American Society for Bone and Mineral Research in 2013. She also received the Alice Jee Award from the International Bone Mineral Society in 2014, recognizing her research contributions.
Neha joined the laboratory of Dr. Tamara Alliston as a Postdoctoral fellow in May 2015. She continues to investigate the microRNA-mediated mechanisms coordinating osteocyte mechanotransduction activity and perilacunar remodeling. She plans to define the epigenetic and microRNA perturbations that accompany the onset and progression of skeletal disease.
Research Interests
• Epigenetics
• MicroRNAs
• Mechanobiology
Favorite Movie Series
Jurassic Park
Contact
nehashashank.dole [at] ucsf.edu